What is the Big Chop
In the Natural Hair community, the "Big Chop" or the "Big Cut" is the final cut  (of all chemically processed hair) in an individual's transition to natural hair that leaves them with only their natural hair (texture and usually color).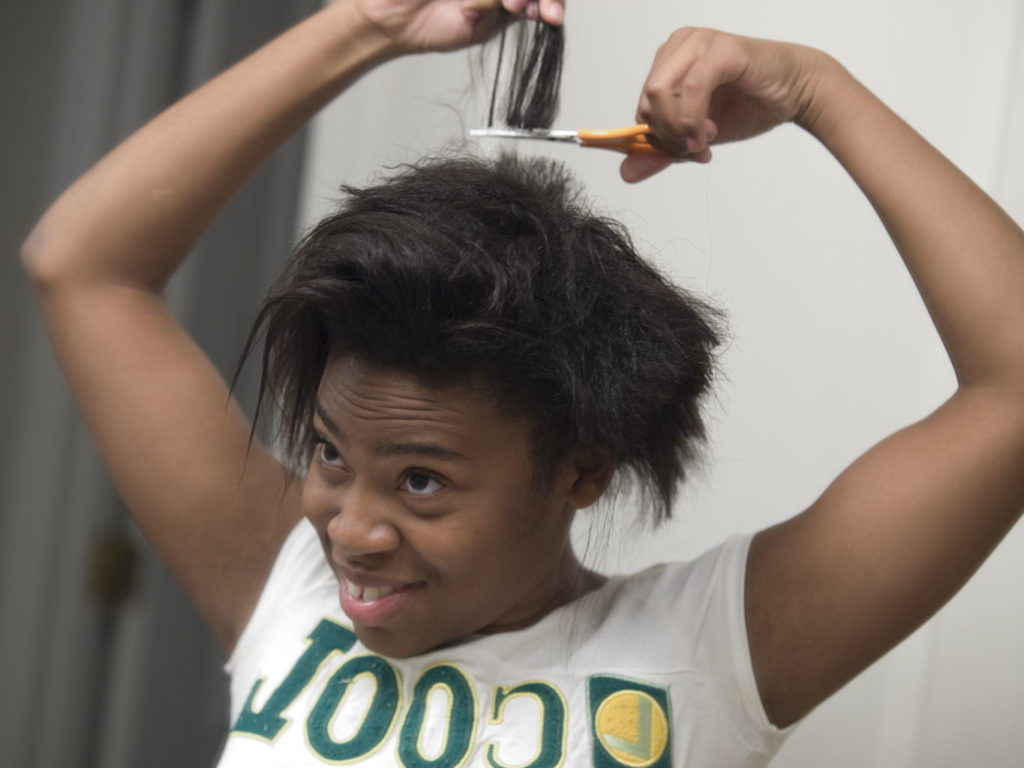 Who should do the Big Chop? Why should I do the big chop as opposed to transitioning to natural?
The Big Chop is the easiest and fastest way to return to your natural hair. Individuals that love change and fresh starts, short hair, or anyone that does not want to transition long term should do the Big Chop as opposed to transitioning to natural hair. Really, anyone can do a big chop if that is their preference to go natural.
When should I do the Big Chop?
Ideally, the Big Chop should be done when an individual is ready (mentally and emotionally) to cut all of their relaxed or chemically processed hair off; but, a Big Chop can be done at any point, even immediately after making the decision to go natural by shaving all hair off, even without any new growth.
Where can I get my Big Chop done?   
You can get your Big Chop done at a Barber Shop, a hair salon, or even by doing it yourself at home.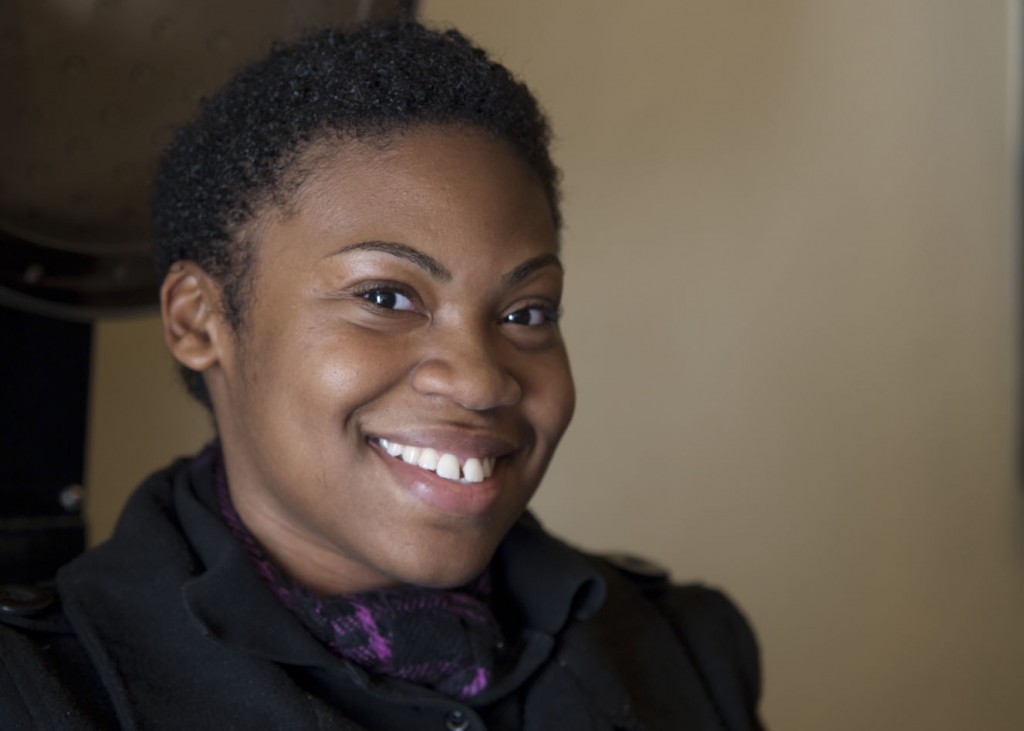 Like my TWA Wash and Go? Read my 'Wash and Go' Story here.